When you join the Credit Union you become a Member where you can enjoy many unique benefits. A share account will be opened for all new members. A minimum share balance is required for continual membership. You can now join Link Credit Union through our online portal by simply clicking the join now button below and filling in your details.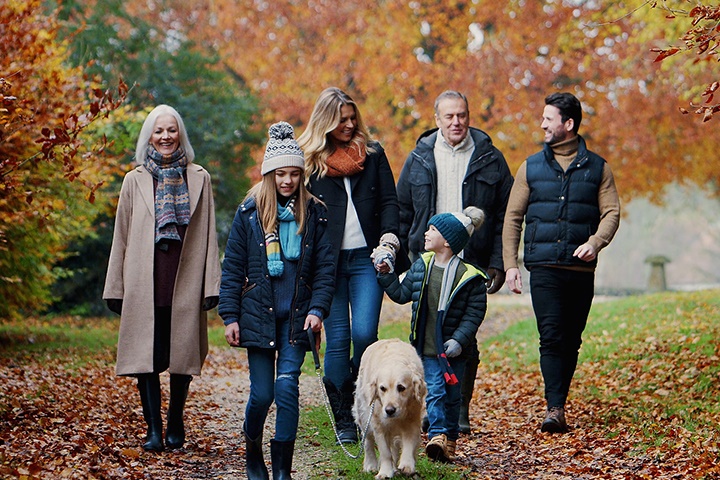 97% of loan applications approved
Fully functional Current Account with a contactless Mastercard® Debit Card
Free online banking and mobile app
Free savings and loan protection insurance to eligible members (T&C apply)
Savings guaranteed by Irish Deposit Guarantee Scheme
How to apply to become a member?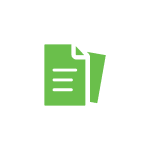 1
Gather your Documents
As part of the joining process, you will be required to provide the following documents.

Photographic Proof of Identity i

Current Drivers Licence or Passport (Public Services Card cannot be accepted)

Proof of Address i

A utility bill or bank statement dated within the last 3 months

Proof of PPS Number i

Can be found on a payslip, medical card, E111 card – we cannot accept the Public Services Card. 2
Apply online or in the office
You can download an application form below and call into one of our offices, with your original documents and a member of staff will assist you. Alternatively, click the join online button below. 3
Confirmation
You will receive an email with a welcome pack from the Credit Union when your application has been approved. If you have registered for our online services during the online application process, you will receive your PIN number by SMS. Once membership has been approved you can immediately apply for a Loan or Current Account.
* Please Note: Our Online Membership Application service, can be used to apply for individual and juvenile accounts only. To open a joint account, please download the application form and both parties must call into one of our offices, with the required forms of identification.
The minimum shareholding of Link Credit Union is €10. Members must maintain a balance of at least €10 in their share account to maintain membership of Link Credit Union. If a share balance should fall below this level, membership of Link Credit Union will cease and the account will be closed.
Each Credit Union, within legal limits, decides on the maximum amount of savings that each member may have. The current maximum savings is €25,000 per member account.
The Credit Union provides Life Savings Insurance cover on savings of eligible members. Read More.
All members are encouraged to complete a Form of Nomination. Read More.
From 1st January 2021, a minor will have full access and control of their account from the age of 13.
The parent / guardian who opened the account for you, will continue to operate the account on your behalf until you reach the age of 13 years.
Join in one of our offices
Alternatively, if you wish to join in any of our offices all you have to do is bring the documentation mentioned above and complete the membership application form. A full list of our offices and opening hours can be found below.