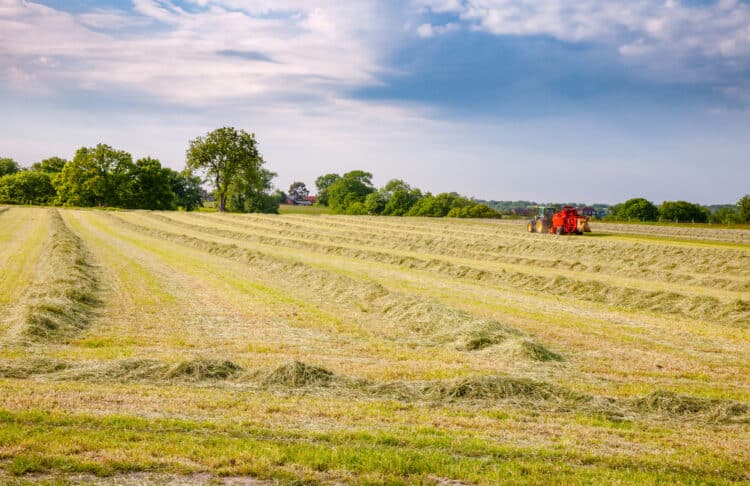 Cultivate Loans are available for a variety of farming purposes such as:
Stocking
Farm Machinery
General Farm Investment
We promise you a friendly professional service, very competitive rates and an easy loan application process with quick turnaround times.
You can apply and drawdown your loan without having to come into the office through our online banking portal. You can apply online by clicking the button below.
Flexible repayment plan
Unsecured lending
No fees of any kind
No penalties for making larger repayments to reduce the term and cost of the loan
Weekly, monthly, quarterly, half-yearly or annual repayment schedules available to suit your needs
Loan is insured at no cost to you (subject to T&Cs)
No need to be an existing Link Credit Union member