Date: 20/07/2021
Flexible Finance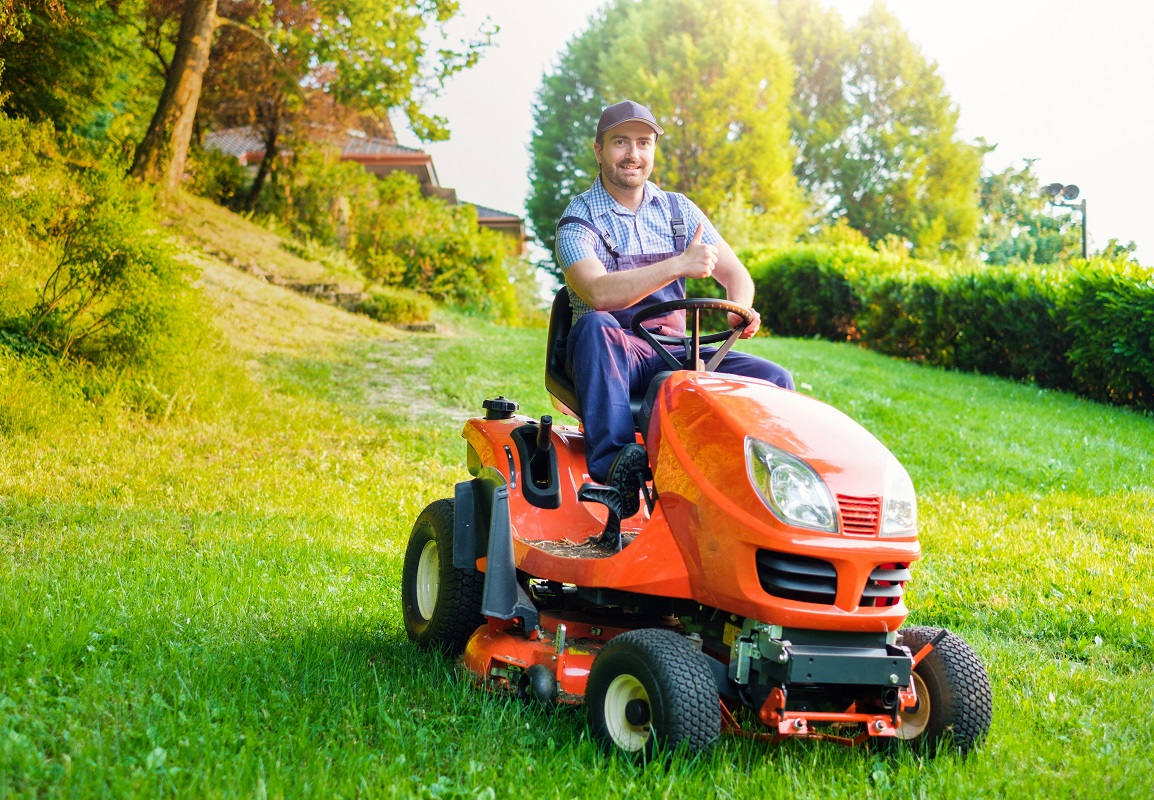 Looking for a loan?
County Cavan Credit Unions have come together as a group, to offer their members the very best finance deals when making a purchase in their local shops.
This is a simple, fast and hassle free initiative aimed at supporting local retailers while also supporting your local Credit Union in County Cavan.
A Credit Union's ethos encapsulates community spirit, support, and the wellbeing of its members.  It is for this reason that Ballyconnell, Cavan, Cootehill, Link, Shercock and Virginia Credit Unions want to build a strong financial relationship with all local retailers throughout the county.
When you support your local shop, you can also now support your local Credit Union.  Your retailer can give you information on this joint Credit Union initiative. Your local Credit Union can offer you flexible finance for your purchase. You will own the goods when you complete the purchase unlike other finance deals and the loan can be tailored to your affordability.
How does it work?
Your local retailer in County Cavan can offer you information on a flexible finance package from your local Credit Union. You can then apply through your Credit Union through their online loan application process or call into your local branch. Once your application is approved the funds can then be transferred to yourself or the retailer of your choice.
Check out our online loan calculator to see what your repayments would be.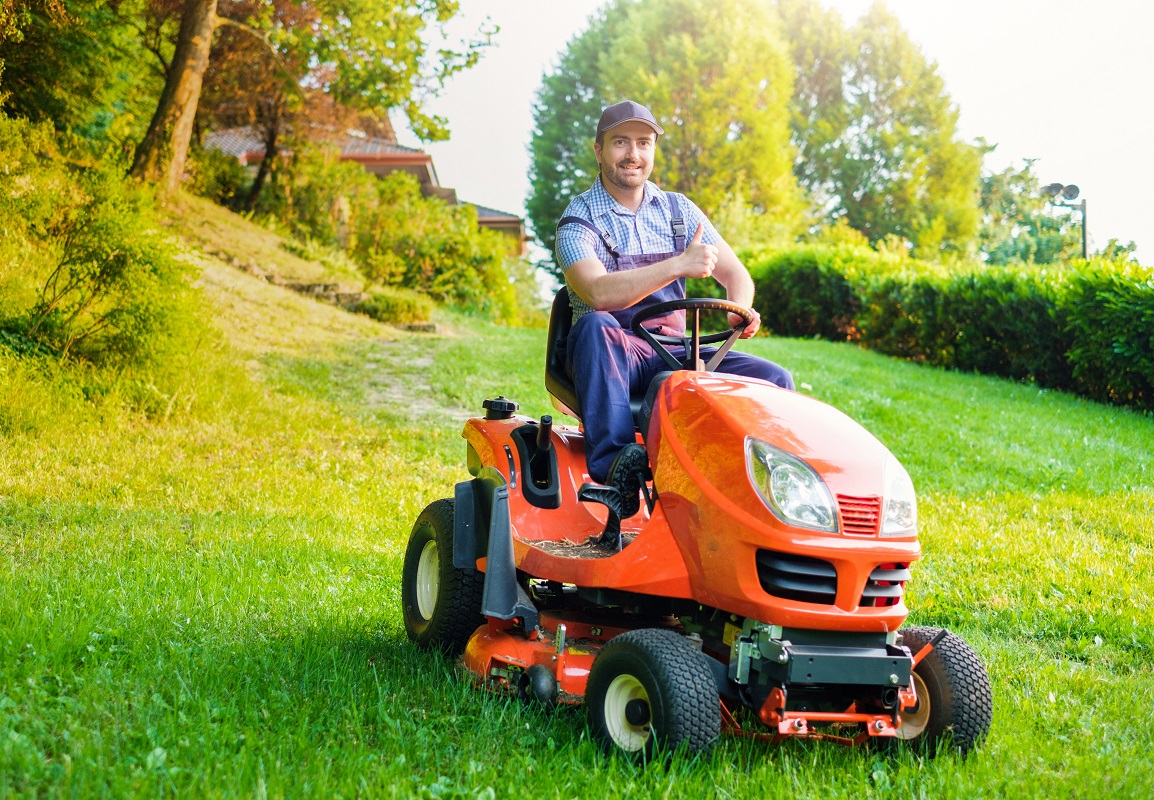 Participating Retailers in County Cavan